Body Lines has a few other programs/services that might interest you!
To pass on our experience and knowledge of dance and or fitness to others teaching proper technique  in a safe and nurturing environment.
To give every individual (child or adult) the best training possible regardless of their level and at a affordable price!.
Our trainers and teachers love what they do and  are excited to motivate you today.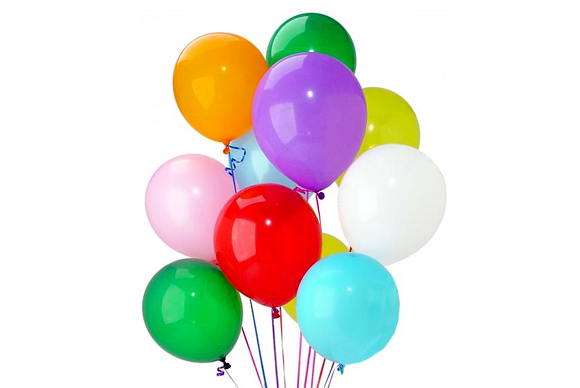 Birthday Parties
Looking for a way to celebrate a birthday?  Body Lines offers parties for children ages 3 yrs and up. Give us a call, let us know what the birthday boy or girl enjoys and we will help you to create a personalized party.  Our parties are 2 hours in length and cost $260 plus tax.  This includes: *45-60 minute of instruction in either acro, jazz, hip hop or ballet. *30 minutes of lobby rental *30 minutes of either a craft, bouncy castle (additional cost), additional dance games, acro circuit or an additional instruction in a dance discipline *up to 15 children can participate in this party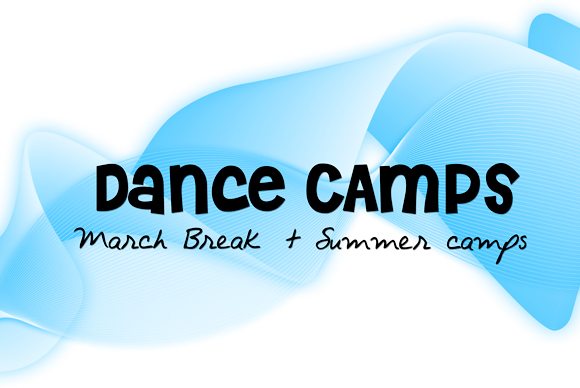 Dance Camps
Our recreational dance camps are creative, fun, active and your child will learn proper dance technique! Our campers will participate in classes such as acro, jazz, hip hop, ballet and lyrical as well as learn different choreography for different disciplines. Two dance classes in the morning and two in the afternoon. This camp will also include a cardio warm up with stretching, a variety of dance games and a different craft each day. We will also give the children some free time to make up there own dances. New to our camps this year is our bouncy castle! (Fridays only) On the Friday of each camp we put on a show, for your viewing pleasure, of all that was learned throughout the week. (No show for our march break camps). We also provide a nutritious Monday and Friday lunch catered by CORA'S breakfast and lunch. We offer grilled cheese, fruit and a beverage on Mondays and Pancakes, fruit and a beverage on Fridays. These camps are suitable for children 4-12yrs. 9am-4pm. $250 plus tax. Half day. 1pm-4pm. $160 plus tax.
March 12th-16th (no lunch Monday)
Week 1: July 9th-13th
Week 2 July 16th-20th (combo camp available*)
Week 3 July 23rd-27th
Week 4: August 7th-10th (combo camp available*)
Week 5: August 20th-24th
*combo camp pricing is $275 plus tax per week. 9am-5pm
Our acro intensive camps are geared towards students who are looking to build flexibility, strength, dance technique and acro technique. Body Lines is known for our acro and we take pride in teaching proper acro/gymnastic tricks. Our teachers have extensive training, certifications and background in gymnastics, ballet, jazz, hip hop, lyrical, pilates, personal training, nutrition, and have also worked beside physio therapists to learn about post rehabilitation and injury prevention. This camp will have a minimum of two acrobatic classes each day as well as assisted stretching and conditioning. There will also be lessons in ballet, lyrical, jazz, hip hop and modern throughout the week. Experienced required for these camps. Best suited for ages 7-18yrs. This camp also includes a delicious lunch on Monday and Friday. 1pm-5pm. Cost $230 plus tax.
Week 1: July 16th-20th *
Week 2: July 30th-August 3rd (Body Lines Competitive Students only)
Week 3:August 7th-10th*
Week 4: August 13th-17th (Body Lines Competitive Students only)
*option to extend intensive camp into a full day combo camp. 9am-5pm. $275 plus tax per week.
 Early bird discounts and multiple camp discounts as well as amazing referral program. Call or email to hear all about our promotions.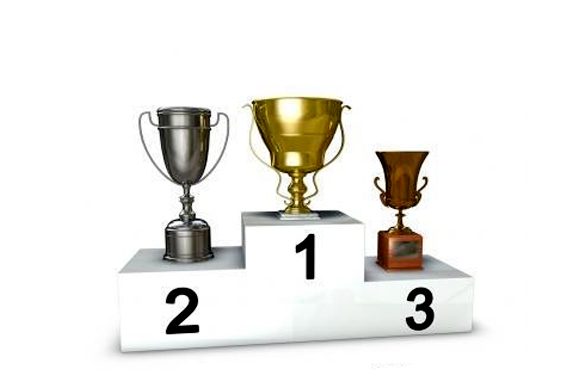 Performance and Competitive Divisions
Are you interested in a program that is more focused and does your son or daughter show interest in performing and competing?  Give us a call or email so you can book a audition and to learn about pricing and scheduling.  We are now looking for enthusiastic, motivated and eager children ages 5 yrs and up.  (Experience of at least 1 year in dance or gymnastics is highly recommended before auditioning.)
Performance: this program has a minimum requirement of 3 hours of dance per week as well as you will be involved in a minimum of two outside of studio performances.
Competitive: this program has a minimum requirement of 5 hours of dance per week as well as two outside of studio performances and 3 competitions. NEW Novice Competitive: disciplines available in jazz, acro and musical theatre. This is for children new to the competitive dance scene, who are looking for a more advanced program with a manageable commitment. Novice competitive attends two competitions and dances a minimum of 3 hours per week.