Our Dance and Fitness Philosophy
The owners and creators of Body Lines, Erin and Christine, have an extensive background in training competitive gymnasts, dancers, and other young athletes at the competitive and recreational level.  Combined they have a variety of dance and gymnastics certifications and are recognized with the Ontario Gymnastics Federation. They continue to educate themselves by attending workshops, dance conventions and more. On the fitness side, we have a combined background in  Personal Training, Pilates , nutrition, healthy living, older adult fitness,  post rehab and injury prevention.  All this experience allows us to develop specialized programs to combine the best of each technique.  Our philosophy is simple "to give every individual (child or adult) the best training possible regardless of their level and at a affordable price!" We are proud that our teachers are experienced, passionate, encouraging and driven and take there dance teaching career very seriously. We would love for you to meet us.
Our Valuable Team Members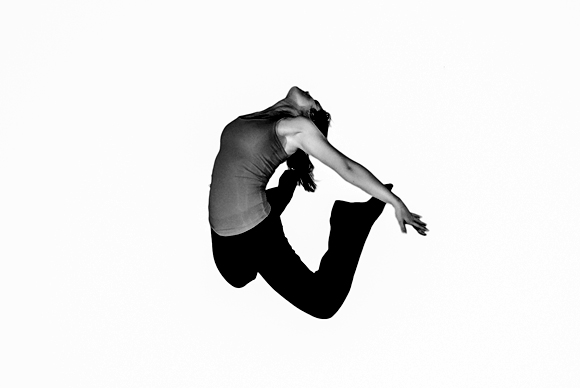 Erin is co-founder of Body Lines and her goal is to pass on her love of dance and fitness to others. Although Erin teaches a variety of children and adult classes she is best known for her Pilates, ballet and her lyrical classes. Her eye for detail will ensure quality training and she will definitely give you your moneys worth. Did you know that Erin was part of a professional ballet company for 10 years and is certified Stott Pilates instructor? Don't wait any longer…try her class today!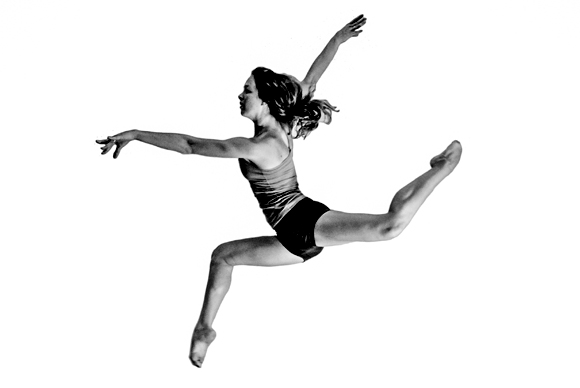 Christine is co-founder of Body Lines and passionate about promoting healthy living to others. She loves teaching children and adults in many disciplines but she is best known for her acro technique classes and her bootcamp style classes. Her outgoing personality combined with her desire to teach proper and safe technique to all is sure to win you over. Did you know Christine is level two certified in gymnastics, through the Ontario Gymnastics federation and was a former provincial level gymnast placing 4th all around at the Ontario championships and 1st for team all around? She has also has had appearances on tv as a stunt double in gymnastics and dance. Try her class today.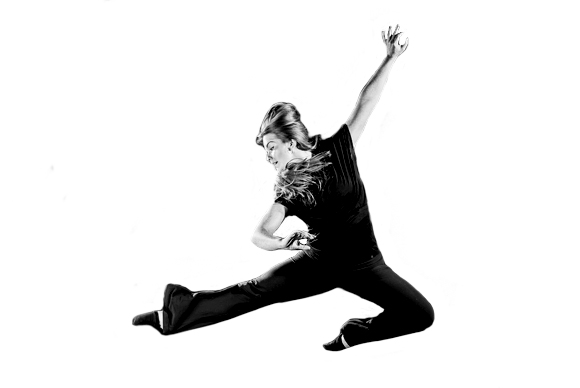 Tamara has been with Body Lines for over 4 years. Her goal is to make everyone the best dancer they can be and to motivate others by her enthusiasm and pure love for dance. She is seen teaching all ages and abilities in disciplines such as jazz, hip hop and acro however best known for her technique classes and creative choreography. She takes pride in every class she teaches and would love you to try her class today!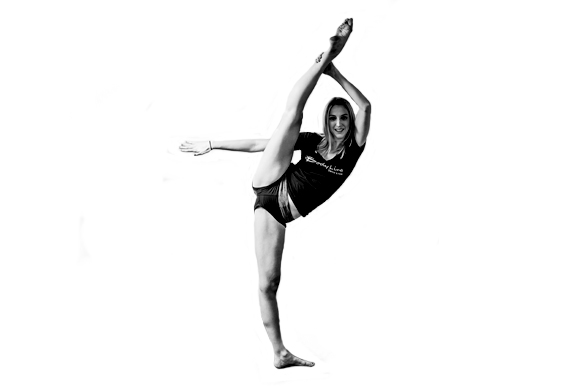 This is Sarah's third season with us. Her passion lies in gymnastics and dance therefore she has definitely joined the best team. She is the head recreational teacher however you will also see her teaching the performance and competitive levels. She is best known for her innovative acro tricks and her ability to inspire young dancers. Her calm, patient and friendly personality will win your son or daughter over. Try her class today.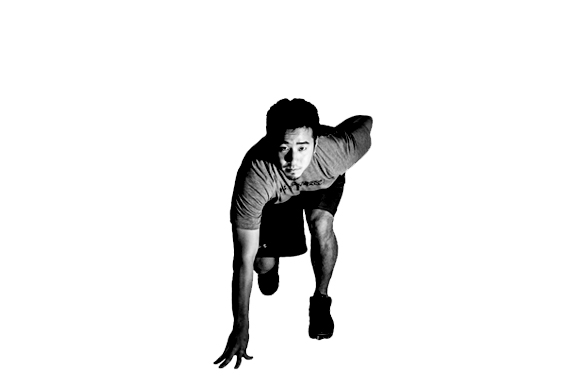 Gary is very loyal to Body Lines as he has been here from the beginning. He enjoys challenging his clients and motivating them towards completing there goals. He can be seen teaching private clients and group fitness classes.  Gary is best known for his bootcamp classes and his ability to get his clients to achieve more then they thought  they could in a every workout. Gary looks forward to the challenge of attacking your personal goals.  Try his class today.
Marjorie is the newest member to the Body Lines team and is about to start her second season with Body Lines. Don't let her small stature fool you, her passion and pure love for dance and her out going personality will be sure to inspire all dancers to give it 100%. Marjorie really loves teaching a variety of dance styles however she is best known for her innovative hip hop choreography. She is so creative that she will have you dancing in your seat. We love having Marjorie on our team.